I hope we are not yet late in joining Kids In Doodles this week.  :-)
We are sharing the time I helped mommy cooked my favorite snack, Pancakes!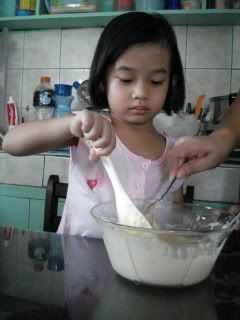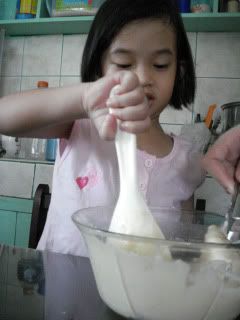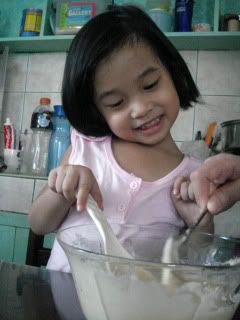 I always love to help mommy whenever I see her doing interesting things such as cooking and sweeping the floor of the house.  I always ask her if I can help, and she'll smile and say,
'of course you can help but be careful, ok'
.  Of course, she's not making me hold or touch stuff that are really dangerous for me.  And after all the time of helping, a simple
'thank you'
from mommy makes it fun all the time!
Have a fun time too by joining us in: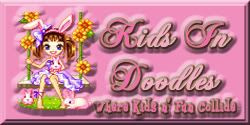 Kids in Doodles #13
Also there's a new meme in town, join
SneakMoments Monday
too!