Sorry for the late entry for this week's Mommy Moments ~~ just like they say… better late than never!
Now, here's my favorite color and I know everyone can guess…
You can see it in my header…

And in the clothes I wear…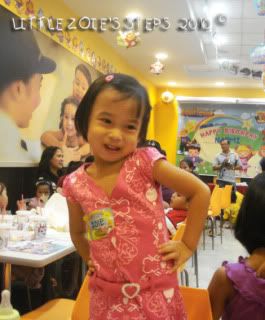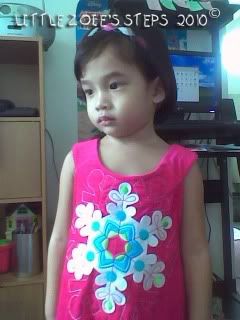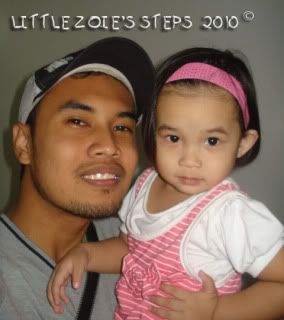 Can you guess it now?
Every little girl like me loves this color… WE L♥VE PINK!
More of little kids favorite colors here, just click the badge!