Now, Little Zoie's Steps is back for Mommy Moments!  I'm still lacking time management for everything I need to do, hopefully, I could get back on my feet, do blog hopping and follow blogs back.  My apologies.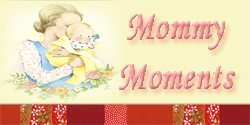 Anyway, this Friday's theme for Mommy Moments is about writing letters to the 'Man of the House' from the kids or the wives.  So, here goes my letter:
Dear Mahal,
I know we've been through a lot of ups and downs, and mostly downs, but like what we've said in our vows: 'we'll stick through it, through thick and thin; in sickness and in health; till death do as part'…
With all these, and a lot more to come, I want to say thank you for loving us, me and Zoie, with all your heart; for having such a never-ending patience, especially when my moods swings are on the scale; providing our needs and other luxuries, if permitted;  lastly, for taking care of us without asking or expecting anything in return.
And for all of these, you've been a great husband, a dad, and a believer of the Lord, which I'm proud to say is the center of our family.
We love you so much!  I love you so much!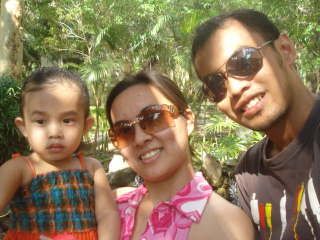 With more love,
♥♥♥B♥♥♥