Mommy is giving me this week's spotlight on Mommy Moments by The Mommy Journey.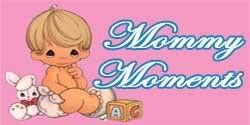 Oh yes, I love toys (and gadgets)!
My all-time favorite is my kitchen and dining set!  Sorry mommy doesn't have any pictures of me with my cooking toys…  Anyways, when I cook I always imitate mommy on how she cooks… and of course, she gets to be my assistant in my kitchen!  After cooking, we'll set up the plates and serve the food.  The two of us, three if daddy is at home, will get to eat my cooking masterpiece!  Fun, right?
But since I don't have a picture of my favorite toy, I'll be sharing two of my toys… my telephone, I use this for calling daddy, and my notebook!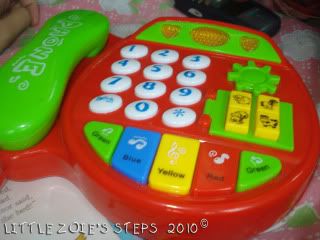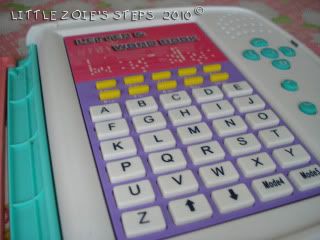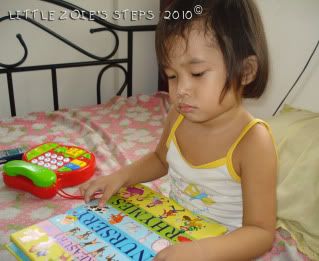 Happy Mommy Moments everyone!