Owww… I missed Mommy Moments
… again.
I wished and I'm trying my best not to missed any Mommy Moments but I keep on missing it.  Shessh!  Hopefully, I'll be able to post something every Friday.

Anyway, this week's Mommy Moments theme is what we have for the color WHITE.  Let's see…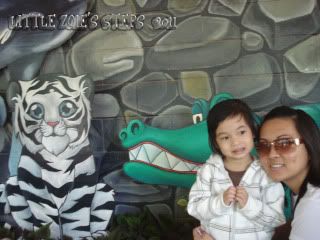 Her WHITE cotton jacket.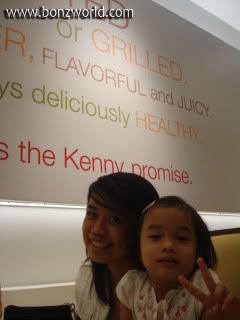 And her WHITE blouse.