It's mommy and daddy's special month next month, August.  It is daddy's birth month and their (daddy and mommy) wedding anniversary.  Double celebration, right?
There is one big family event coming up next month, one of my aunt (mom's cousin) is tying the knot on the eve of my parents' wedding anniversary.  Mommy knew that they have been planning this wedding to happen since early last year, but due to financial reasons of the engaged couple, they prefer to move the wedding date.  In which it ended up on August 24, so far it is a tentative date of the wedding.
As per mom's limited knowledge of the wedding preparations, the couple have scouted out different luxury retreats for the wedding ceremony and reception which will fit their wedding budget but ended up doing the wedding reception in the house's wide backyard.  The wedding ceremony will be ministered by a legal authority who can give sanctimony to the marriage.
The upcoming wedding will not be grand, the engaged couple simply want to celebrate it with family and close friends and not give too much fuzz about it.  They are more concern of what the future lies ahead of them than spend everything on a one-time event.  Although it is one memorable event, they rather do it in modesty.
Did I tell you that my aunt, mom's cousin, is my preschool teacher too?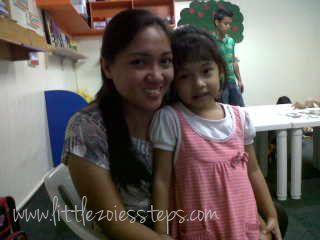 An advance greeting to you, my Teacher Gen!