Before the weekend started last Friday, me, mommy and daddy, took a little vacation time at a hotel/resort in Los Baños, Laguna.  See the first part of the story at my mom's blog here, second part will be posted soon.
Originally, it was only the three of us in the resort, City of Springs, then the next day, my grandparents finally decided to join us in the resort to have fun.  Here are some pictures I took from my mom's blog to share it with you here.
 If you want to see all the pictures head on to her blog.
Daddy and me sliding (1st day)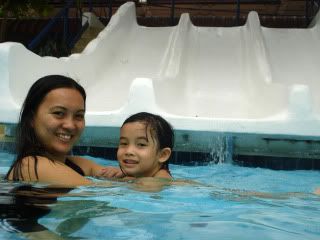 Mommy teaching me to swim. (1st day)
More swimming buddies (2nd day)
The whole Ong family after our swim!

Colorful Weekend #12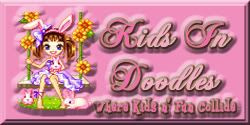 Kids in Doodles #22
Hosted by Krystyn at Really, Are You Serious?
Mommy and Me Monday #25