I guess I'll be featuring most of my new stuff for the memes I'm participating in.  Like today, I'm posting the cute pink, purple, and white microphone and microphone stand my Ninang CB, daddy's sister, has given me last Christmas.  They all know I love to sing, and I really appreciate this gift she's given me.
Not only appreciate, but love it!  I get to turn on the 'Concert Mode' whenever I want to sing, day or night!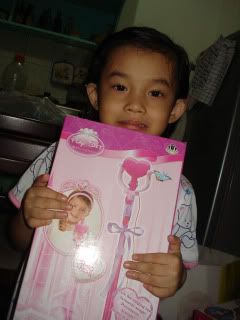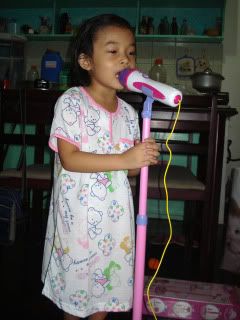 Also, the pink and white dress I'm wearing was also a present from my Ninong Greg (mommy's brother), last Christmas.
Thank you, Ninang and Ninong, I love your gifts!

Colorful Weekend #11

Pink Fridays # 10 
Color Connection # 10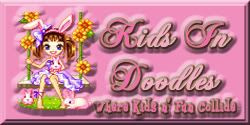 Kids in Doodles #21