I'm not really a fan of firecrackers or fireworks.  Honestly, I haven't enjoyed the New Year since last year when I realized that I don't like the loud noise the firecrackers make.
Here is what I've been doing when everyone was lighting up firecrackers/fireworks…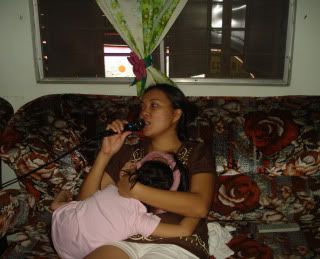 I'm hiding in mommy's embrace…
…while she's singing with the videoke.
Happy New Year to all!
Hosted by Krystyn at Really, Are You Serious?
Mommy and Me Monday #24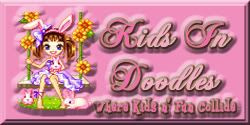 Kids in Doodles #20