Last Friday was my last day of summer class, the whole session of our class has been a very enjoyable one. Mommy said I learned how to be independent in some ways, like leaving me in my schoolroom without crying, eating my snack all by myself, washing my hands as well and social interaction with other kids in the class. And not to mention, I now love to write my name… I'll tell mommy to take a picture of my handwriting next time.
So our activity on our last day was Pizza Making, I'll be posting some pictures and some for my mom's food blog.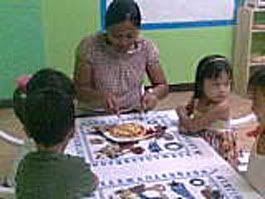 After making and eating our home-made (school-made) pizza, came a 'special awards' time! I received the 'Most Punctual'
Ate Ish, got the 'Most Improved', Luis got 'Most Behaved' and Ate Bea got 'Most Diligent' awards.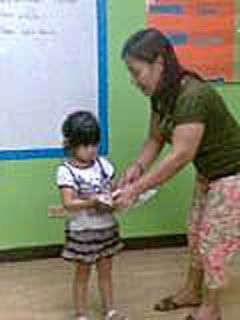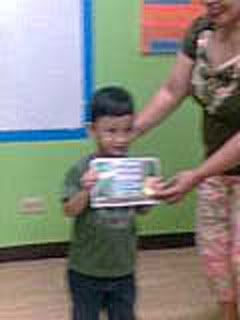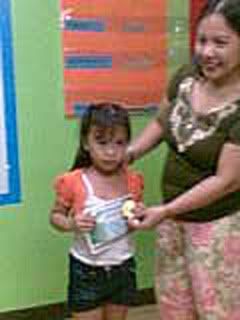 We are only 4 kids, actually at the start of summer class we were 10 kids, some kids transferred in the afternoon class and some just stopped coming… we don't know why. Here's our class picture:
Now with mom and dad:
This was a fun summer!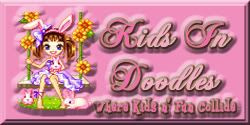 Hosted by Krystyn at Really, Are You Serious?
**sorry for the image quality, unfortunately our camera battery died on us that time, we used daddy's mobile phone instead.**