Hosted by
Krystyn at Really, Are You Serious?
Mom's cousin, Tito Randy got married last Saturday at Gen. Trias, Cavite. Me and my cousin Kinah are one of the 'Flower Girls'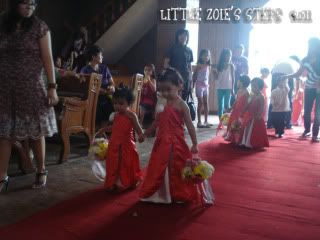 "Look, we are walking, mommies!" (Kinah and Me)
Our first 'Red Carpet' walk… I wish daddy and mommy will get married again, so I can walk like this again

I'm busy with my flower basket

With Lola Mama Pearly!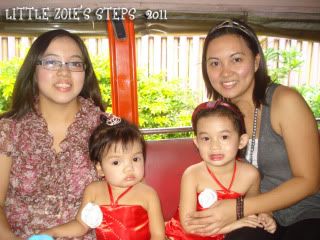 Tita Cla-cla, Kinah, me and mommy!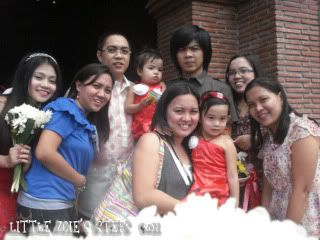 WE are Tito Randy's side of the family!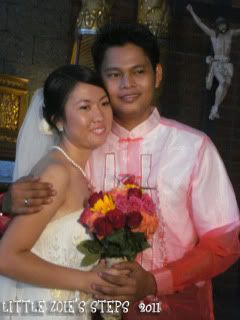 Congratulations to the newly wed!