This is the second time Fun Ranch celebrated the holidays with the less fortunate kids, ATD kids, and I'm glad that me and my family were part of it!
The event happened last Saturday, December 11 at Fun Ranch, Frontera Verde, Ortigas, Pasig City.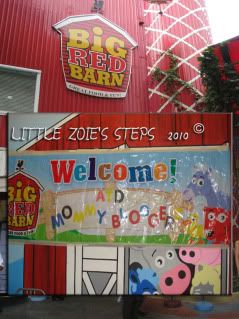 The program started with the:
REGISTRATION
GAMES (ATD KIDS with Mommy Bloggers)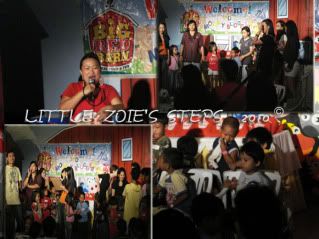 ATD kids with mommy bloggers played some games!

me and my adopted kid, Kate won a game!
OPENING OF BUFFET – it's eating time!
MAGIC SHOW
what a wonderful show! it's was really a laugh trip!
GIVING AWAY OF LOOT BAGS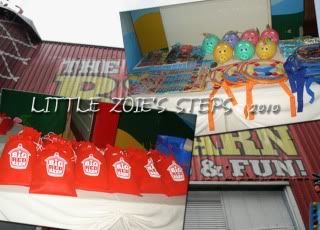 loot bags and prizes
CLOSING/REMINDERS FROM FUN RANCH
Before the program ended, we took advantage of taking pictures with the kids and other mommy bloggers…
Photo op with my family…
FREE TIME (RIDE ALL YOU CAN/FAMILY FUN ZONE)
We've got to adopt 3-4 ATD kids to be their guardians during the free ride… I got 3!  I know they had fun and enjoyed their chosen rides!
kids (l-r), Jessica, My Little Zoie, Kate and Michael (but hubby calls him Bugoy
)
I would like to thank Mommy Lace and Jeff (not in the picture) for inviting mommy bloggers like me, it was wonderful time!  
An enjoyable weekend for me and my family, thanks a lot Fun Ranch!